NEW!!! Optical Coherence Tomography (OCT)
Optical coherence tomography (OCT) is a non-invasive medical diagnostic technology that captures micron resolution three-dimensional images. It enables closer and more accurate evaluation of the optic nerve, macula, and anterior chamber angle. This enables more precise monitoring of conditions such as Glaucoma and Macula Degeneration.
Please contact us to find our more about this and arrange a time to come see our Optometrists Darryl and Maria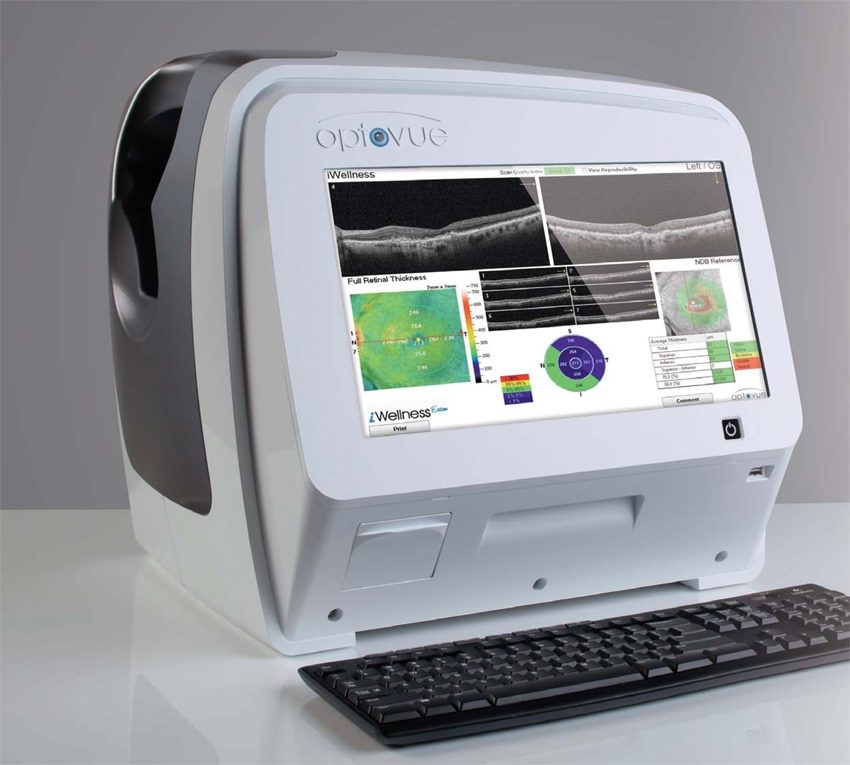 SYSTANE® HYDRATION Lubricant Eye Drops
SYSTANE® HYDRATION Lubricant Eye Drops offers extended dry eye relief designed specifically for patients with dry eye associated with meibomian gland dysfunction (MGD) — a common cause of dry eye.
clinical strength intensive therapy
unique formulation with the LipiTech™ System and the demulcent
prolonged lipid layer restoration for longer lasting protection from dry eye
helps restore a crucial component of tears that locks in moisture to relieve dry eye symptoms associated with MGD
available in 10 mL bottles
higher standard of relief