Welcome to
Wight Optometrists
COVID-19 Protection Framework
We can see everyone but Covid-19 guidelines will be followed. A mask is required to be worn when attending the practice and we encourage people to keep to their own bubble within the practice. Most importantly please don't come in if you are unwell or a close contact of an active Covid-19 case.
Wight Optometrists in Henderson, Auckland has been at the forefront of visual care for over 50 years. Today our facilities include two examination rooms, a retinal camera, an automated field screener and an on-site workshop. Come and see us for professional eye care, individual tailored advice and friendly service.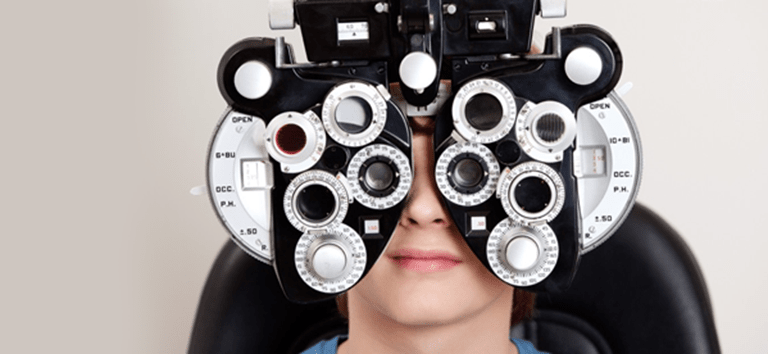 Eye exams
Regular eye examinations allow early detection of conditions which allows prompt treatment and prevents serious ocular problems. It allows for continued visual health and provides you with an individual treatment protocol to improve and maintain ocular and general well being. The examination at Wight's includes a comprehensive prescription and ocular
Optometry care
General Full Comprehensive Eye Exams
Eye Exam Comprehensive ocular examinations are imperative for the continued health of the eyes. It includes a prescription check, cataract assessment, glaucoma evaluation and pressure check after which a plan is suggested which pertains to your individual needs. Both Darryl and Maria are therapeutically qualified so are able to provide further ocular health management and advice. Should ophthalmologic evaluation be required. We also conduct an OCT (Optical Coherence Tomographer), OCT enables us to measure all the different layers of the retina which is very helpful for more advanced levels of ARMD (Age related macular degeneration) diagnosis, it also enables us to look at the retinal nerve fibre layer in the diagnosis and treatment of glaucoma which we do.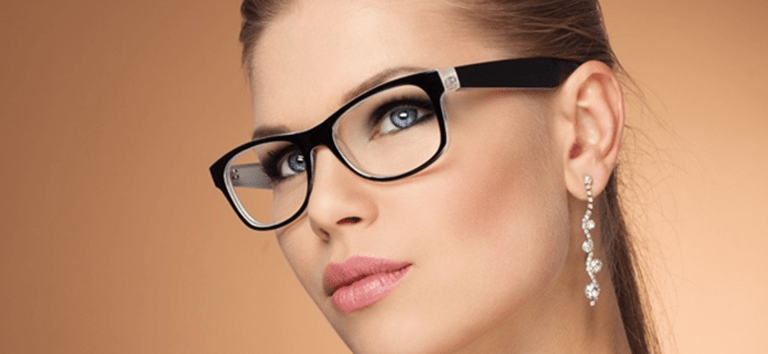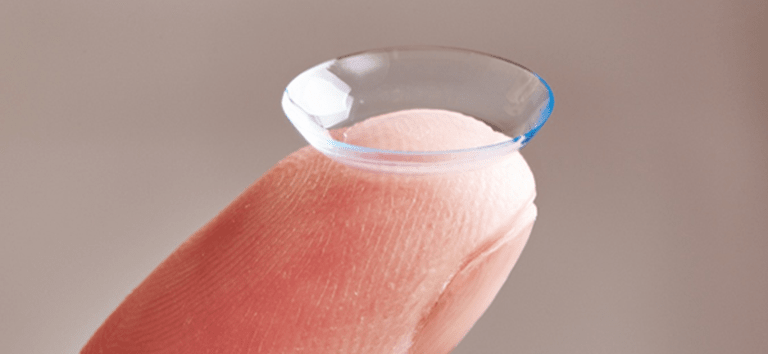 Frames
At Visique Wight Optometrist we pride ourselves in having a diverse range of frames, from the highly fashionable Gucci, Fendi ranges , to the sporty Adidas, Speedo and Nike ranges to the conventional and highly reliable Silhouette range. We also stock Paul and Joe eyewear, BCBGMaxazria, William Morris, Czone, Vanni, FYSH, MAD, Prodesign, Jono Hennessy, Dior, OGI and Eyefunc frames. We are kiwi owned and operated and pride
TESTIMONIALS
- Neil Abel
I live in central Auckland. When Wight Optometrists moved from Ponsonby my wife and I chose, rather than changing to a new optometrist, to drive out to Henderson and continue to receive the excellent service and professionalism we had experienced and just I now, continue to experience at Visique Wight's.
- Lisa Stephens
Lovely people,down to earth and a great experience.. reception lady was friendly and funny.. thank you.. very satisfied
Ayisha
Darryl was super efficient and super thorough during my visit. I felt very relaxed and poise as Darryl made me feel like my visit was very important to him. I felt extremely comfortable as I felt like Darryl took his time and didn't rush me through like a number. I highly recommend Darryl and his team for the great service they all provide at Visique Wight Optometrists. Such a nice warming atmosphere.
Very happy customer 🙂