Welcome to
Wight Optometrists
Wight Optometrists in Henderson, Auckland has been at the forefront of visual care for over 50 years. Today our facilities include two examination rooms, a retinal camera, an automated field screener and an on-site workshop. Come and see us for professional eye care, individual tailored advice and friendly service.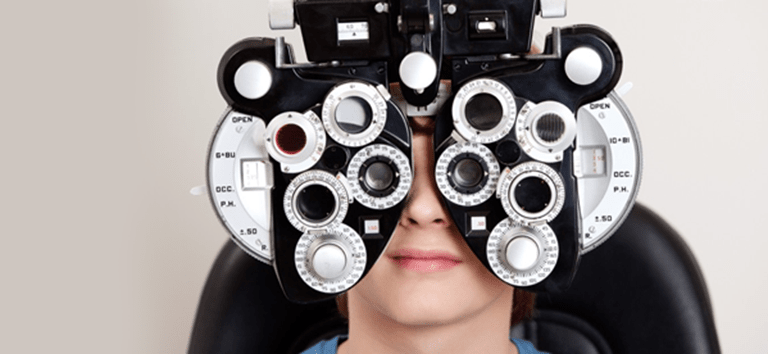 Eye exams
Regular eye examinations allow early detection of conditions which allows prompt treatment and prevents serious ocular problems. It allows for continued visual health and provides you with an individual treatment protocol to improve and maintain ocular and general well being. The examination at Wight's includes a comprehensive prescription and ocular
Optometry care
General Full Comprehensive Eye Exams
Eye Exam Comprehensive ocular examinations are imperative for the continued health of the eyes. It includes a prescription check, cataract assessment, glaucoma evaluation and pressure check after which a plan is suggested which pertains to your individual needs. Both Darryl and Maria are therapeutically qualified so are able to provide further ocular health management and advice. Should ophthalmologic evaluation be required. We also conduct an OCT (Optical Coherence Tomographer), OCT enables us to measure all the different layers of the retina which is very helpful for more advanced levels of ARMD (Age related macular degeneration) diagnosis, it also enables us to look at the retinal nerve fibre layer in the diagnosis and treatment of glaucoma which we do.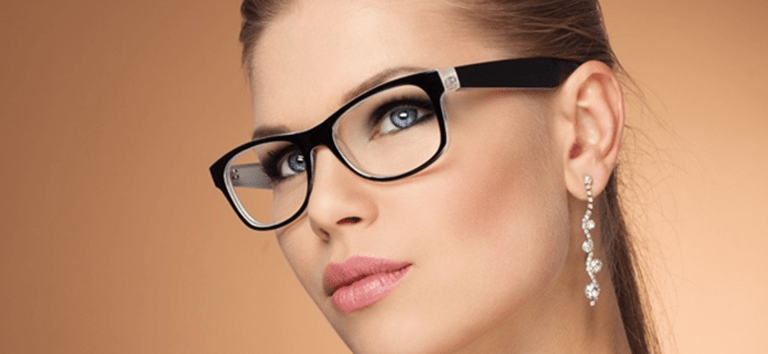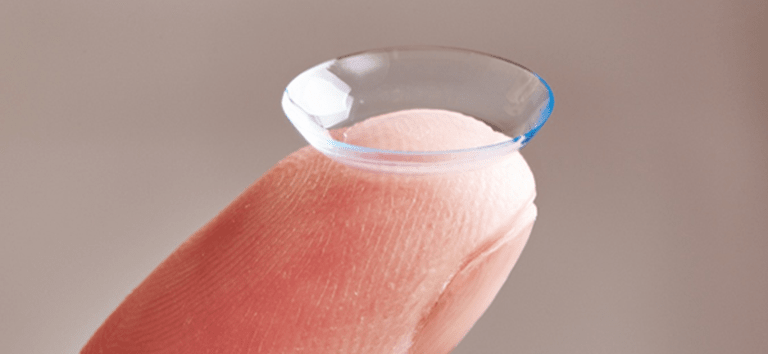 Frames
At Visique Wight Optometrist we pride ourselves in having a diverse range of frames, from the highly fashionable Gucci, Fendi ranges , to the sporty Adidas, Speedo and Nike ranges to the conventional and highly reliable Silhouette range. We also stock Paul and Joe eyewear, BCBGMaxazria, William Morris, Czone, Vanni, FYSH, MAD, Prodesign, Jono Hennessy, Dior, OGI and Eyefunc frames. We are kiwi owned and operated and pride
TESTIMONIALS
– Maria Pais
Maria graduated in 2001 with the University of Auckland's Bachelor of Optometry. In 2005 she completed the Certificate in Ocular Pharmacology and Postgraduate Diploma in Ocular Therapeutics and has been practicing as a Therapeutic Optometrist since. In 2015 Maria became a Glaucoma Care
– Darryl Eastabrook
Darryl graduated as an optometrist in 1992 with a Bachelor of Optometry and in 2006 gained his therapeutic qualification with a Certificate in Ocular Pharmacology and Postgraduate Diploma in Ocular Therapeutics.He has worked at Visique Wight Optometrists for 15 years, the last 7 years as the